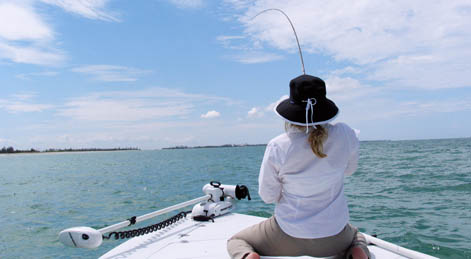 2012
|
2011
|
2010
|
2009
|
2008
|
2007
|
2006
|
2005
|
2004
|
2003
|
2002
| 2001 |
2000
Trout Unlimited Canada features a fly casting lesson with Kathryn at the Crystal Ballroom at the King Edward Hotel.
Summer 2001
Kathryn was featured in the Summer 2001 Outdoor Canada Magazine.

August 2001
Kathryn teaches pro-golfer Michelle Murphy how to fly fish.
image
October, 2001
Kathryn is a speaker at the Izaak Walton Fishing Club. She is presenting on Fishing in Russia.